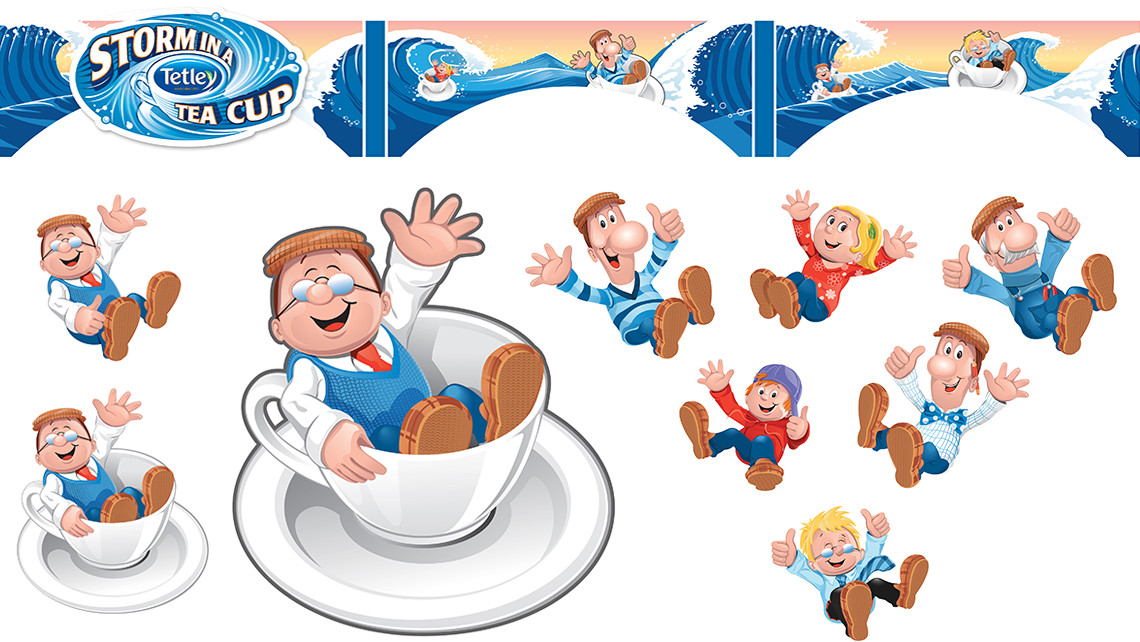 Our creative team worked with Thorpe Park to revamp their much-loved Tetley - Storm in a Teacup ride.
We all remember watching the original Tetley Tea adverts featuring Gaffer and Sydney at Tetley Towers so it was a real pleasure to create artwork featuring the Tetley Tea Folk and breathing new life into the legendary brand.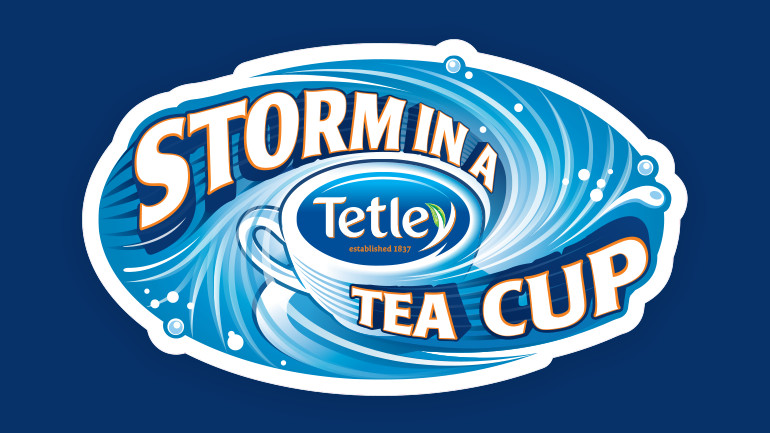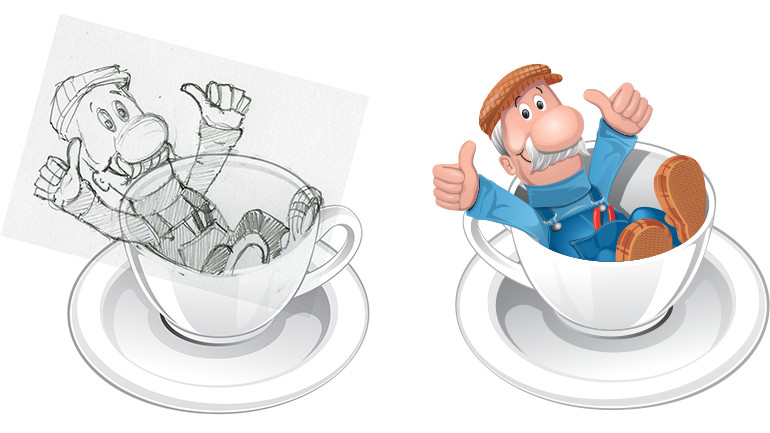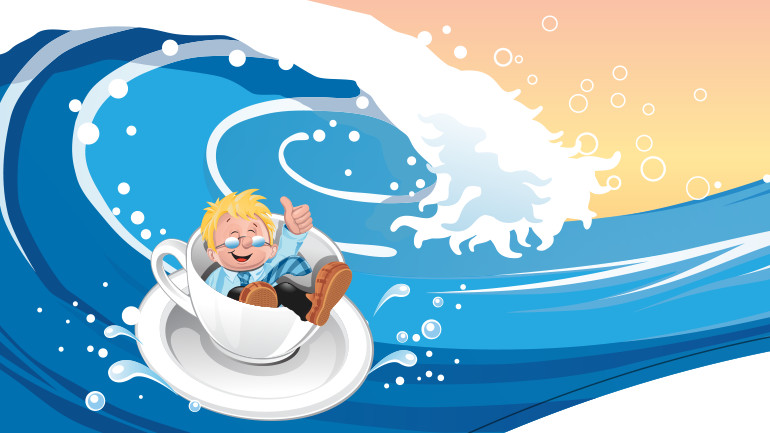 ---
Eh oop! Why not put the kettle on, have a cuppa and take a look at more of our work.