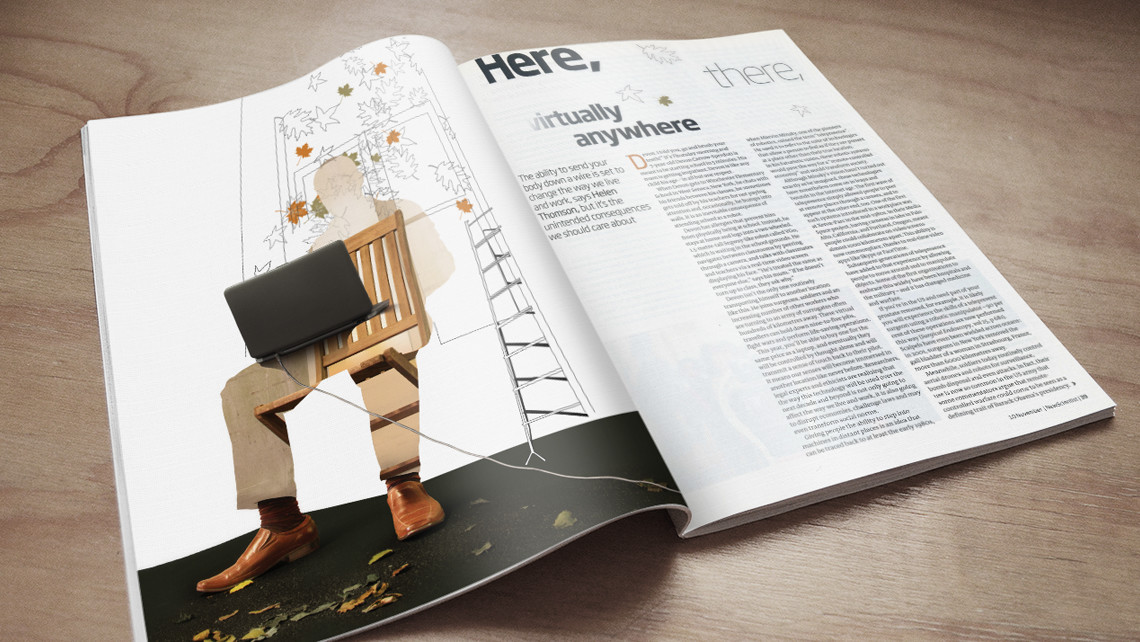 Our creative team had the pleasure of working with prestigious science and technology publication New Scientist magazine.
'Anywhere, anytime; The amazing powers of telepresence' was the title of the article our team were tasked with illustrating. Sounds pretty daunting, right? Well, at first yes but our experienced team immersed themselves into the fascinating subject and created a sufficiently abstract piece that complimented the captivating article.
We produced a lead image which combined photography and 2d vector graphics in a minimal but thought-provoking illustration that also features on the New Scientist website.
---
Here's another example of our illustration style, this time used for Creative Review magazine to promote new and upcoming illustrators.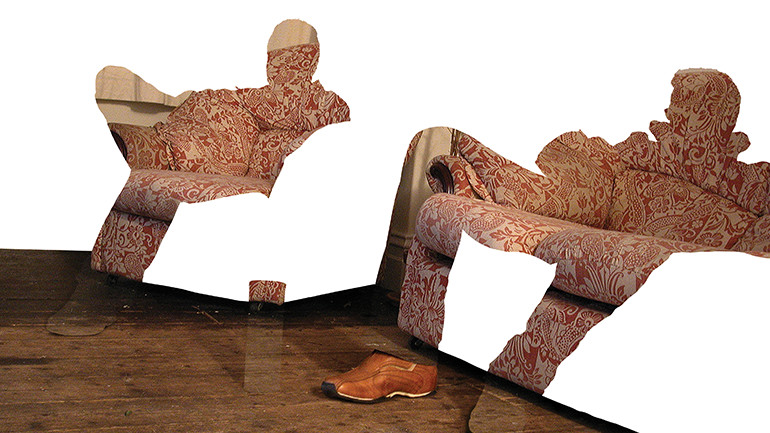 ---
Take a look at more of our work.