S8080 has the environmental impact of our business annually audited against the stringent ISO14001 standard. We achieved this environmental management certification in 2006 and every year since, we've worked hard to increase environmental sustainability. Last year was no different.
We quickly adapted to remote working in early 2020, and 18 months later, our team continue to work safely and securely from home 5 days a week. Despite the pandemic, it's been a successful year for our agency, and we all enjoy the new way of working and an improved work-life balance.
To put that into perspective, we did a few calculations.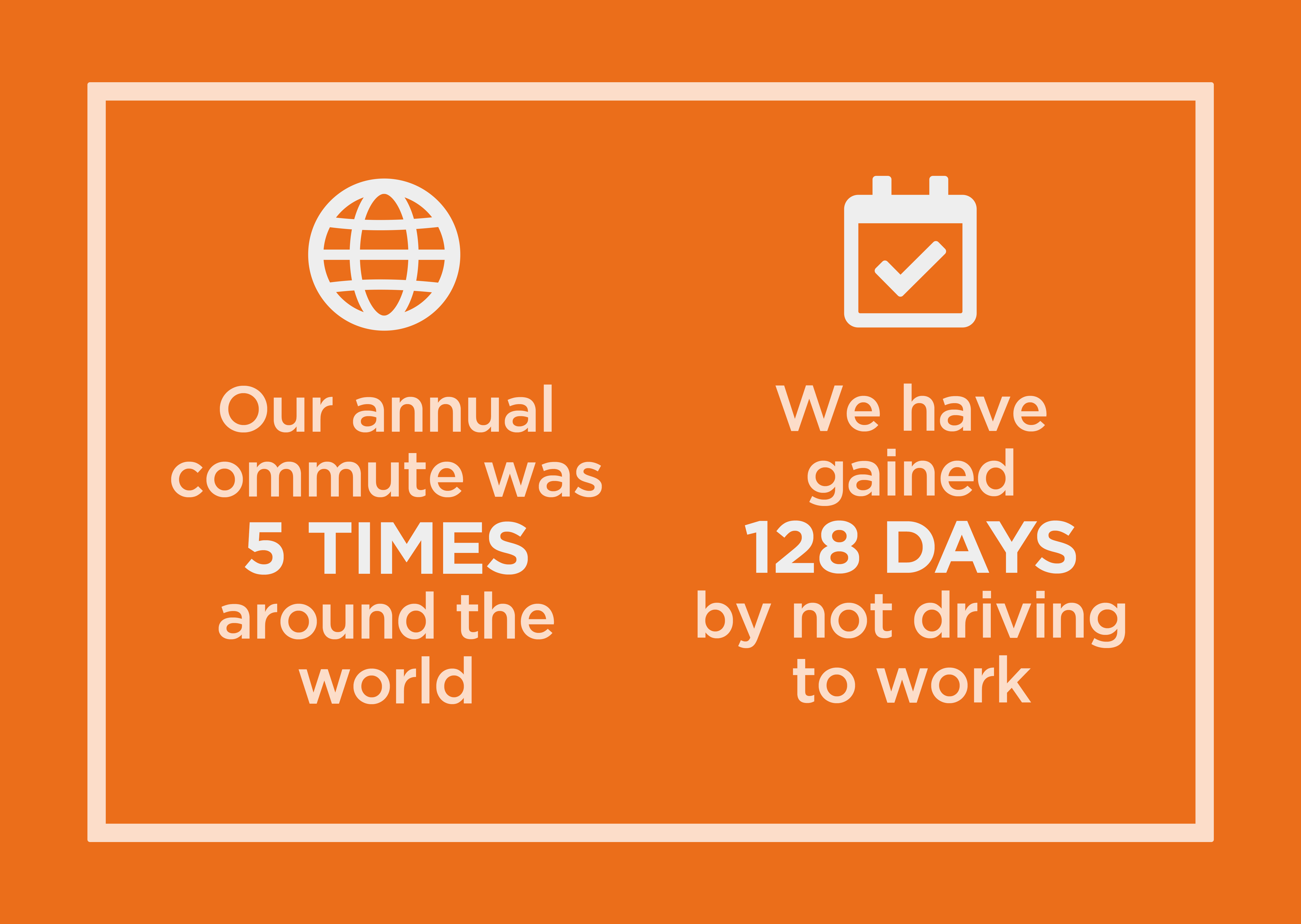 ---
Apart from getting almost 26 weeks of our lives back, the environmental impact was also considerable… by not commuting for a year, we realised we'd stopped over 35,000 kg of CO2 from entering the atmosphere.
So we talked to experts, did a few more calculations and worked out S8080's carbon footprint. We then decided to commit to offsetting over twice the amount of carbon we produce as a company.
We are now carbon negative, contributing to environmental projects in developing countries as well as UK tree planting schemes.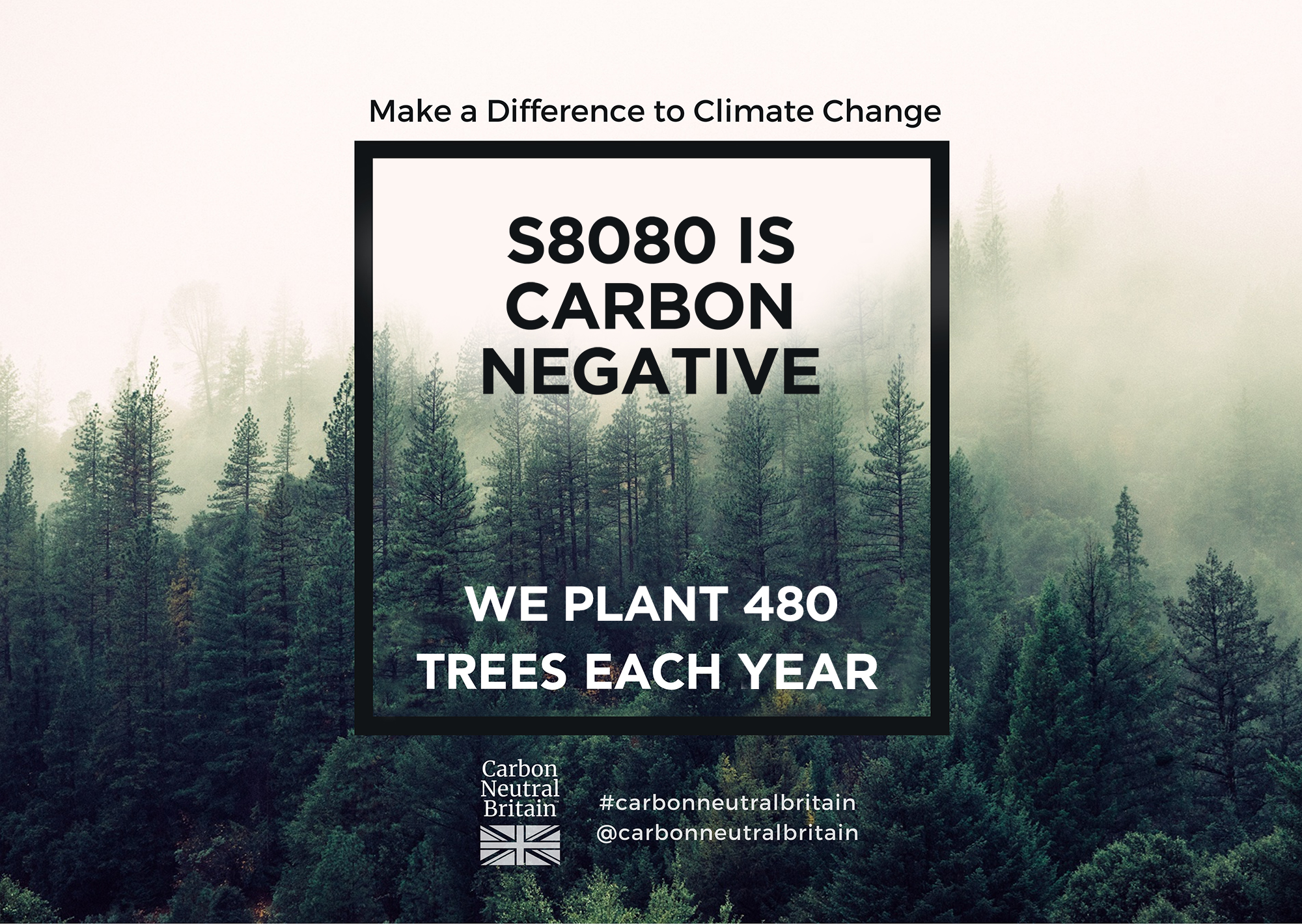 Our move to remote working has these obvious wellbeing and environmental benefits, the way we work together and with our clients has improved, and we are busier than ever. Therefore, like many of our clients, we have no plans to return to being office-based. Instead, we are redesigning our offices to be a flexible, hybrid workspace, available for our team and clients to meet and work together when they choose to.
It seems the whole world is now very comfortable with video meetings, but it's going to be wonderful to talk face to face again!