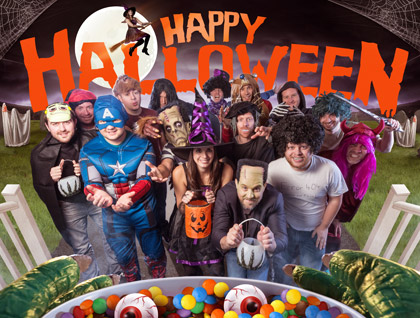 A very happy Halloween to everyone.
Once again, the team got together to delight you with our fangtastic annual Halloween photograph. With everything from a Frankenstein designer, a superhero project manager, a Dalek and a mad swordsman. S8080's ghoulish team are ready for the witching hour tomorrow, are you?
Be sure to choose 'treat' rather than 'trick' when we come knocking! Click here for a larger view.
Categories
Design & build